A returning client contacted eNoise Control with a new application concerning a rooftop condensing unit on their building. The client was in Canada and wanted to use our permanent outdoor sound curtains to mitigate the noise.
Noisy rooftop HVAC units is a common application for outdoor sound curtains. The material is well-suited to outdoor environments and exposure to harsh weather conditions. The curtain panels install easily on any existing framework or chain link fence.
For this application, the client used eNoise Control Model UNC-XT-1 Exterior Sound Blankets. This material features a 1 lb. PSF reinforced loaded vinyl noise barrier with a 2″ thick VCP faced quilted fiberglass absorber on one side. All of the edges of the material are bound with Gore Tenera thread. The panels are fabricated with grommets across the top, middle, and bottom of each panel. Mating external grade Velcro on the vertical edges allow the panels to fit together well for a good acoustic seal. The material has a Sound Transmission Class of 27 and a Noise Reduction Coefficient of 0.65.
The client designed, fabricated, and installed the framework as shown in the image below. Utilizing chain link fencing, the client hung the Exterior Grade Sound Curtains to the frame through the included grommets to the cross beams.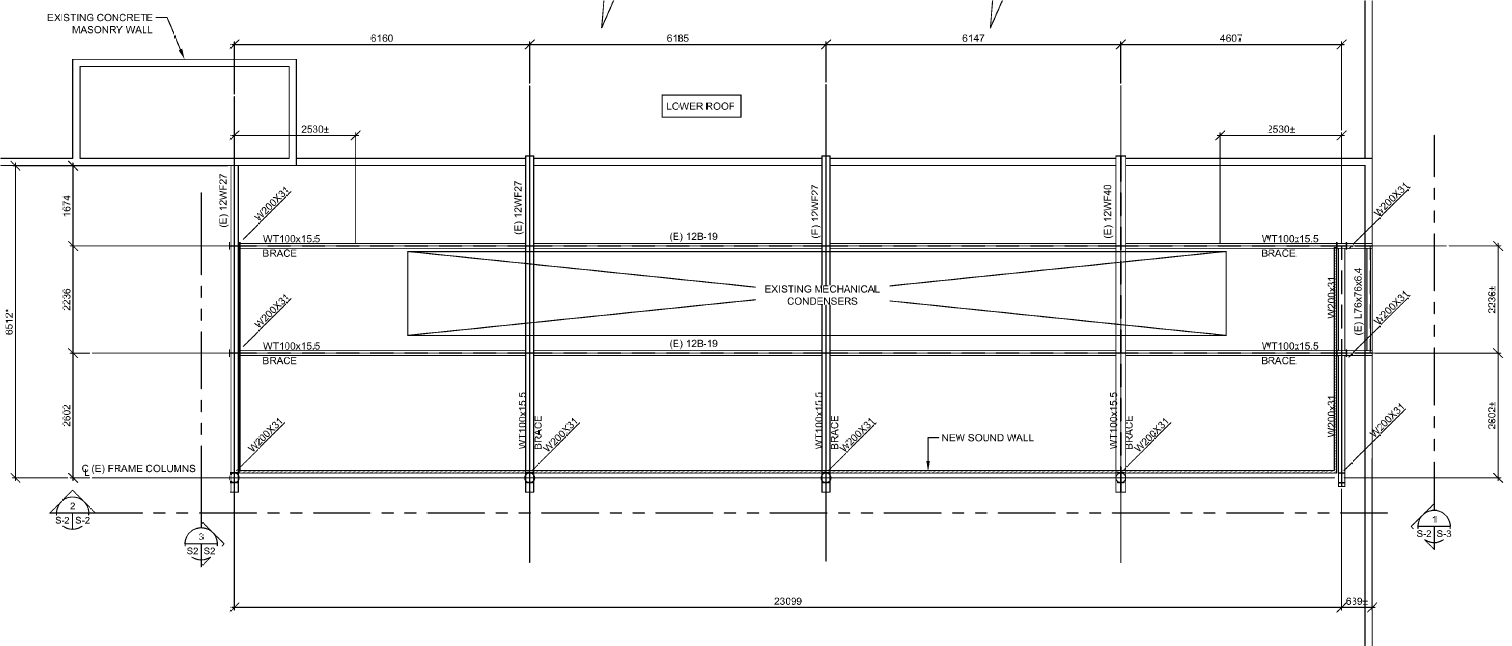 After installation the client considered the project to be a success. They were satisfied with the performance of the outdoor sound blankets.