About Us
eNoise Control is celebrating its 25th year in business.
Established in 1998, our mission is to help solve our clients noise control problem using our breadth of experience, knowledge and insights. eNoise works exclusively in the noise control field. We concentrate on in-plant factories, commercial facilities, studios, government facilities and outdoor/environmental applications.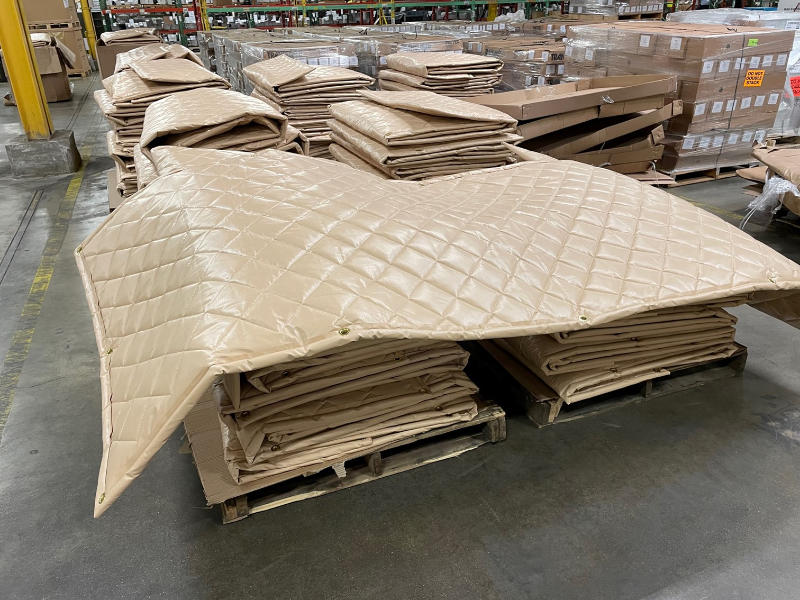 Our team brings many years of experience to the table. Most likely, we have seen, measured and solved your noise control problem. Our goal is to provide the most suitable/ "best-fit" noise control products to solve your noise mitigation needs.

eNoise Control brings value in determining the correct sound control material, quantities and design layout. We can provide professional services and come on-site to measure the sound and provide noise assessment. We also work remotely with customers, exchanging information, photos, videos for our clients application

Our product offerings are wide ranging to fit your acoustic needs. This includes baffles and enclosures for in-plant noise reduction; sound barrier walls around HVAC equipment; studio sound doors; sound blankets for job sites; and more!

We are based in the Midwest (Noblesville, IN). We service the entire US and all of North America. Our team is attentive, open, engaging and honest with our customers. We do build trust and have many repeat customers that come back to us for their needs.